What We Offer
We offer sport fishing and camping expeditions during which you'll boat into remote areas of Guyana's Rupununi District, camp along the river or an interior lagoon, explore the wilderness, see wildlife up close, go sport fishing, or just take in the Savannah and rainforest canopy. With the choice of four expeditions, you can select the adventure you've always dreamed of!
Where We Go
We take you into the Rupununi District of Guyana's wilderness. The drive through Guyana's Rainforest from Georgetown to Letham is an adventure in itself! You will forever remember traveling through the rainforest canopy and streams while viewing wildlife along the way. Crossing the Essequibo River by Pontoon Ferry at Kuppricari is also a great adventure along the trail.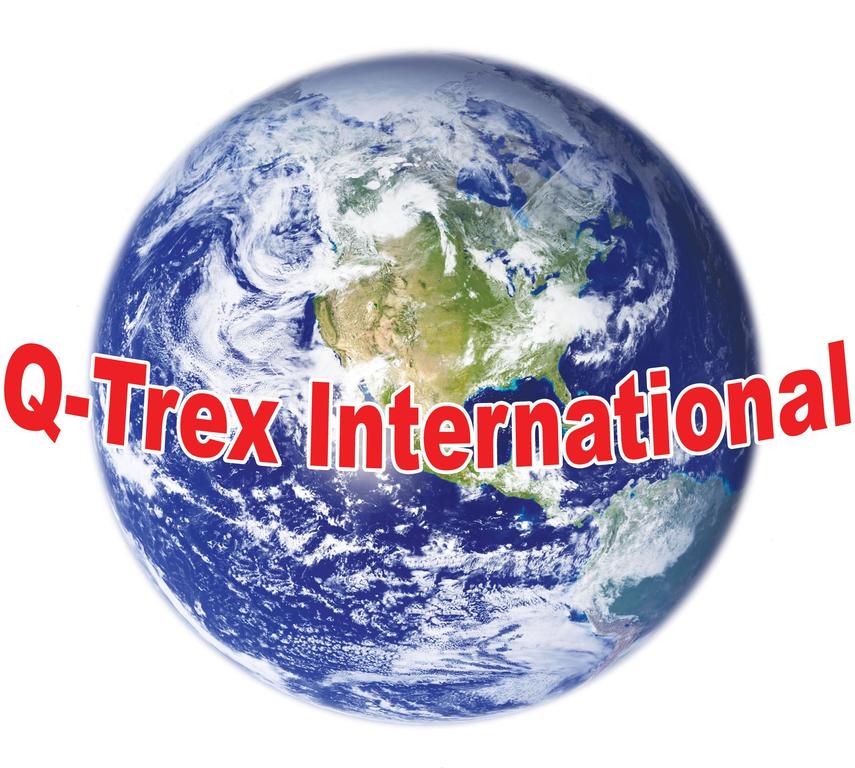 Who We Are
Guyana Eco Fishing and Adventure Tours is led by Captain Larry D. Jones, who is married to a Guyanese woman and has been traveling to Guyana for fishing expeditions for 35 years, and Guide Jules Fredericks. We also partner with the best local Amerindian Guides whose knowledge of the surroundings is unsurpassed.